A space force is a military defense complex that typically conducts military exercises and activities in low Earth orbit (LEO), using both manned and unmanned matériel.
Solar Warden
Edit
Solar Warden is a space force that has presence in low Earth orbit. The United States came into contract with Solar Warden in February 1954. The engagement prompted thirty years of preparation, that finally organized into a United States Space Force by 1984.[1] Solar Warden is not the property of the United States. Other Nations having space technology are also contracted with Solar Warden, such as, but not limited to: Japan, China, Russia, India, the European Space Agency (ESA), etc...
Russian space force
Edit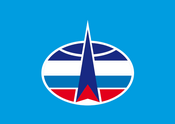 The Russian Space Forces is an independent organization that existed from 1992 to 1997 and from 2001 to 2011; it was reestablished in 2015 as a branch of the Russian Aerospace Forces, similar to how Air Force Space Command is a component of the U.S. Air Force[2]. A space force is almost always a part of the Air Force, which may function as an air and space force or as an aerospace force, as the United States Air Force does.[3][4][5]
United States space force
Edit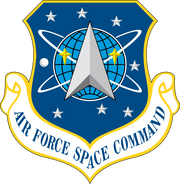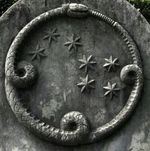 The United States Space Force (USSF) is a space force that was organized by the United States Department of Defense (DoD), under the Reagan administration in the early eighties. It began with the establishment of the Strategic Defense Initiative (SDI) in 1984, nicknamed "Star Wars" by the media.
In 2000, Donald Rumsfeld proposed reforms to reorganize and consolidate the DoD's space-related activities—policy, acquisition, and operations—under the Undersecretary of the Air Force, who would act as the Department's Executive Agent for Space.[6] Whereas, President Donald Trump proposed in 2018, that the United States Space Force be a sixth branch of the U.S. Armed Forces.[7]
References
Edit